WELCOME RECEPTION AT HILTON'S CARTAGENA HOTEL
Located six kilometers from Cartagena's ancient walled city and 10 kilometers away from the Rafael Núñez International airport, the Hilton's Cartagena hotel will hold our reception event on Sunday evening May 19th. During the occasion, varied foods and drinks will be provided to produce a warm and especial welcome reception, perfect to meet again, socialize at this beautiful location and prepare for the marvelous conference ahead.
---
SAN FELIPE DE BARAJAS CASTLE TOUR
On this guided tour of the castle San Felipe de Barajas, we'll travel back in time and discover why this monument declared World Heritage Site by Unesco is so legendary.
There we'll set off on a guided tour of this massive Cartagena fort located on the San Lázaro hill.
The San Felipe de Barajas castle was built during the XVI and XVII centuries by the Spanish military and African slaves. It was used to protect against the attacks of Pointis, a French pirate, and the English officer Edward Vernon. Do you know who Blas de Lezo was? We'll learn all about this and many other things.
We'll walk along the walls of the fortress while we see the cannons that remain of the 63 that once protected Cartagena de Indias. We'll also see the galleries, guardhouses, and reservoirs, as well as walk through the tunnels that were used to protect the fortress from assaults. 300 people could fit in them!
---
Banquet
Join us in an unforgettable night for the traditional PPS banquet on May 22nd, in which you will be amazed by Colombian high cuisine. After dinner, the award ceremonies and presentations for future PPS activities will take place. The soirée will be a celebration of the PPS community and a perfect opportunity to socialize and network.
---
Tours (Not included in the registration fee)
Cartagena's charisma emanates from the numerous unique angles that composes it. From the first free-slave town in America and the charming colonial walled city to mesmerizing beaches, fauna and gastronomy, Cartagena has something to offer any type of traveler. Discover a Cartagena's facet with our recommended guided tours and let your self be immersed into the "magic realism" that this small part of Colombia offers.
---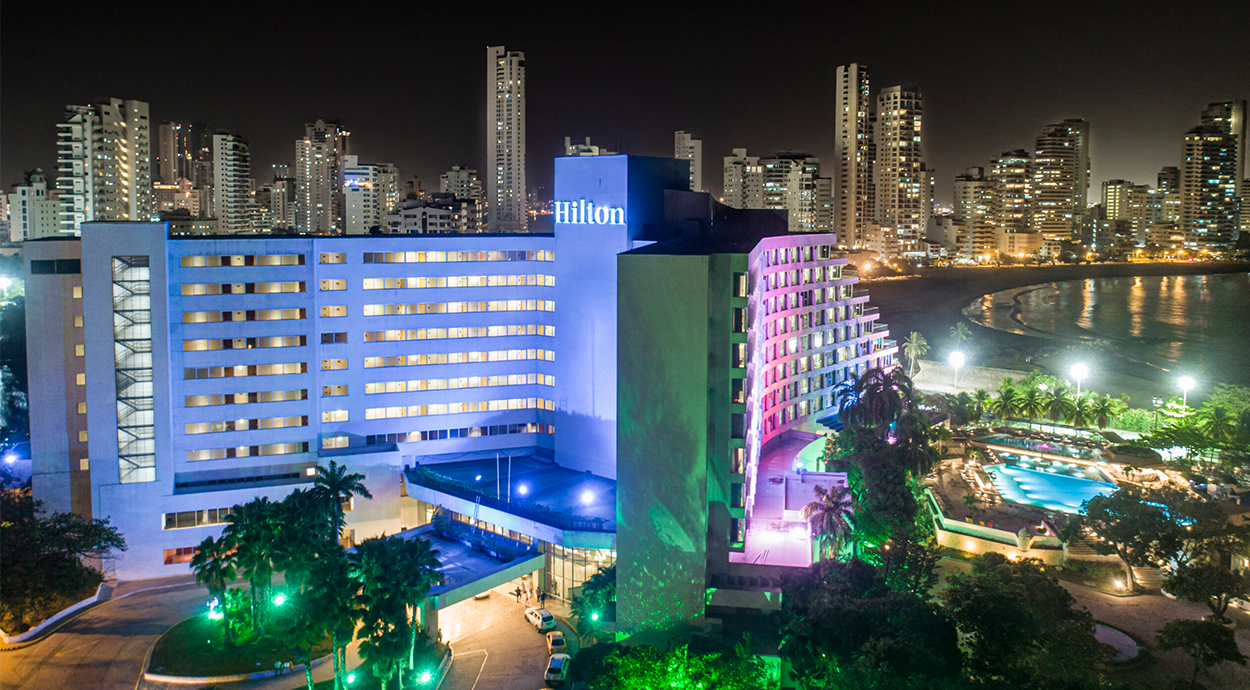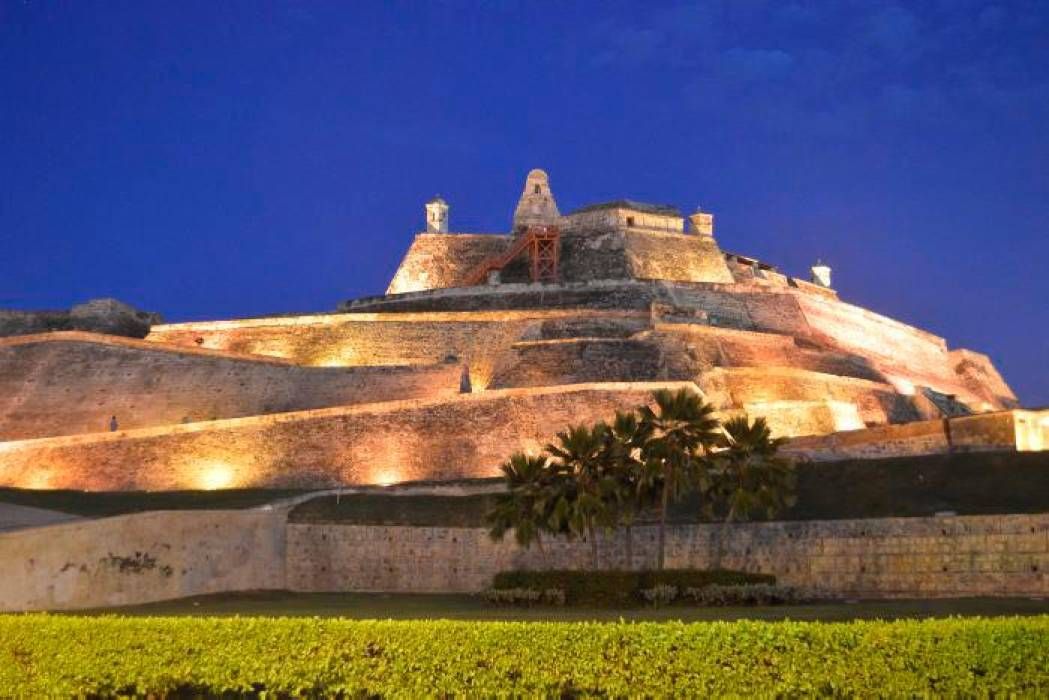 San Felipe de Barajas Castle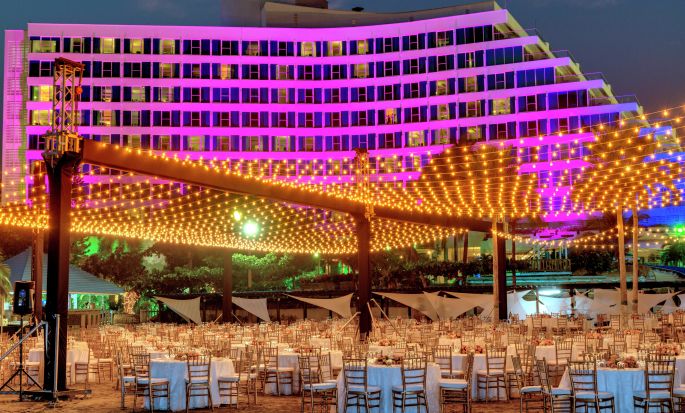 Hotel Hilton Cartagena & Resort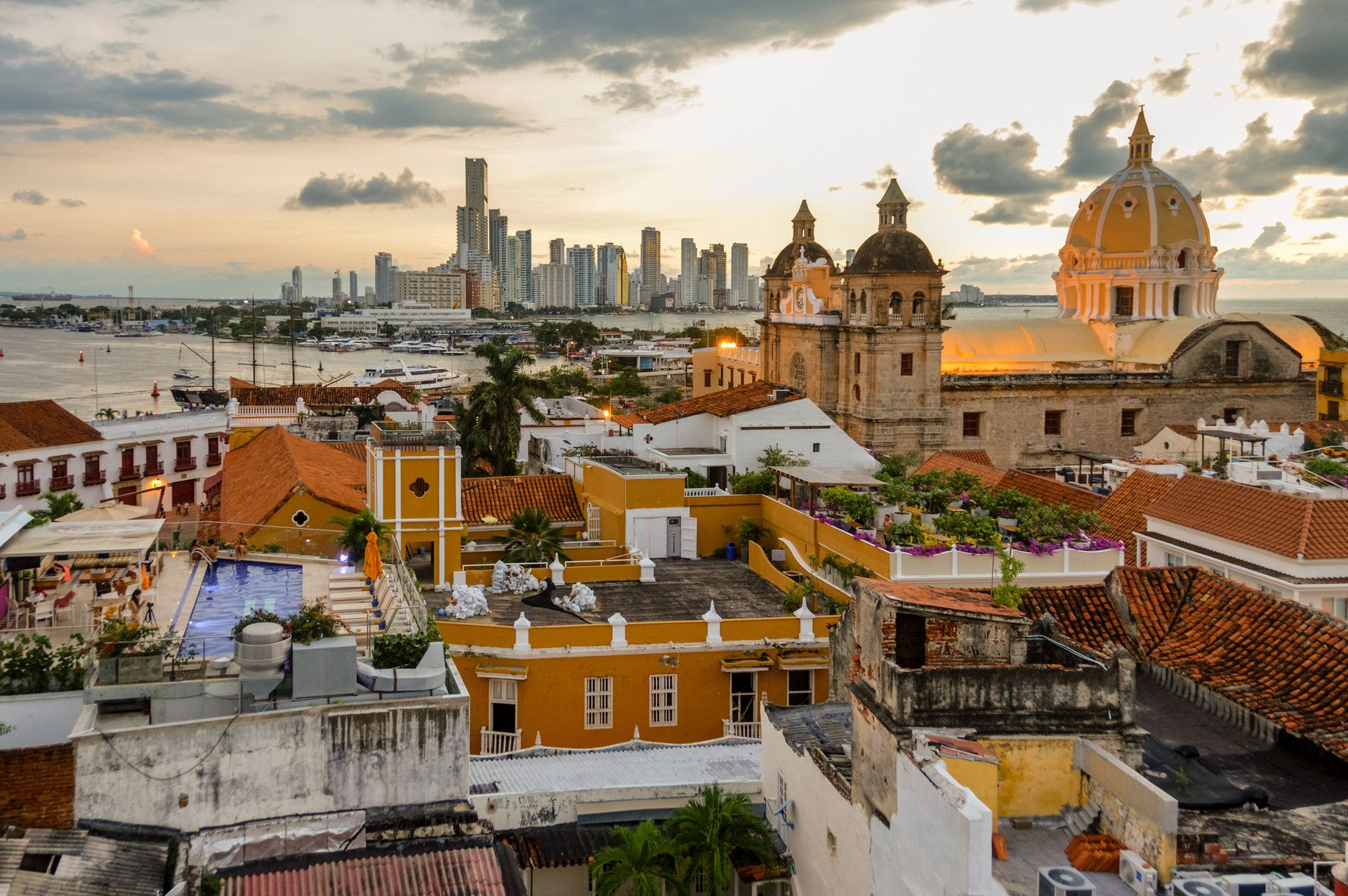 View of Cartagena de Indias, Colombia